Coinbase Wallet, a non-custodial multi-currency wallet, is adding a new security feature, "Transaction Preview," to give its community "greater peace of mind during dApp transactions."
Transaction Preview Feature
The new feature was demonstrated by Coinbase Wallet's product manager, Ayoola John, in a tweet on February 1. 
🔐 Safety Spotlight

Coinbase Wallet uses a simulation of the blockchain to estimate the outcome of your transaction before you push 'confirm', giving you greater peace of mind during dapp transactions.

Do more and worry less with Coinbase Wallet👇https://t.co/qqr1dmntgo pic.twitter.com/TjYrl7aaol

— Coinbase Wallet (@CoinbaseWallet) February 1, 2023
Coinbase Wallet is amongst the most popular non-custodial wallet, after MetaMask, used by many to access DeFi, gaming, NFT, or Metaverse platforms. It is compatible with all EVM-compatible networks. These are platforms that can connect to Ethereum.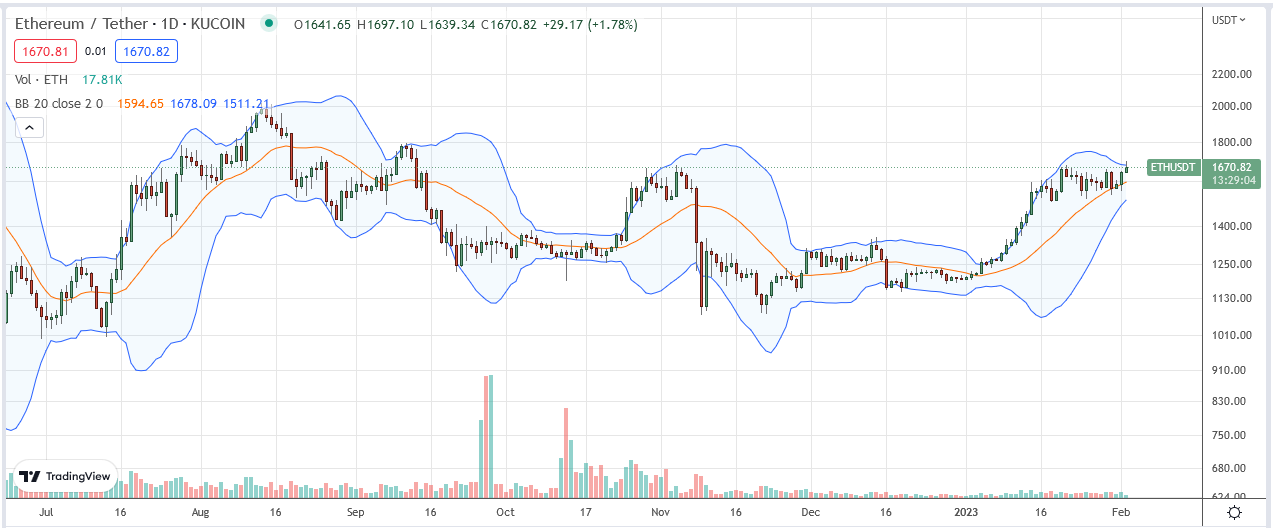 As a non-custodial wallet, users are in charge and fully liable should they lose any of their assets. Typically, any swap or transfer from Coinbase Wallet must be approved by the owner, who signs with the private key.
However, hackers are taking advantage of this ability and devolution of power. Through sophisticated phishing campaigns, token and NFT holders unknowingly end up signing off their assets to nefarious agents. Hours later, they discover their mistake, long after the hacker has sold the asset or transferred it to a mixer to cash out.
Coinbase Wallet seeks to address this through the Transaction Preview feature. Being a safeguard, the wallet creator said users would now preview their transaction before signing it off by pressing confirm. To achieve this, Coinbase Wallet will first simulate the transaction through a copy of the blockchain to estimate the transaction's outcome. Once this is done, the sender will have greater peace of mind knowing exactly what the confirming means to their asset balance.
With the Transaction Preview feature, Coinbase Wallet says the user has more visibility into their transaction and is a "game changer". The overall objective, they add, is to make web3 transactions easier and safer. Still, despite the feature aiming to ease and make transaction execution safer, they recommend that users double-check before confirming.
The immutable nature of the underlying blockchain means that if transactions are signed off to another user, they will be irrecoverable, even if it was a mistake. There is no way of recalling the transaction, especially if it has already been confirmed on-chain.
Coinbase Wallet To Delist XRP and Three More Coins
Coinbase Wallet has integrated several blockchains. Apart from Ethereum, it supports several of the platform's layer-2s, including Polygon and Arbitrum. The wallet is also compatible with Solana, Fantom, and the BNB Chain. Bitcoin, Dogecoin, and Litecoin; these chains are not EVM-compatible, existing as standalone networks.
However, from February 20, 2023, Coinbase Wallet will no longer support Ethereum Classic, Bitcoin Cash, Stellar Lumens, and XRP, citing low usage. 
Feature image from Canva, Chart from TradingView